1
« on: March 25, 2007, 05:13:18 pm »
Hi,
I'm trying to install Linuxmce under vmware. Ubuntu and linuxmce installation was fine but now, here's what I have when I boot up: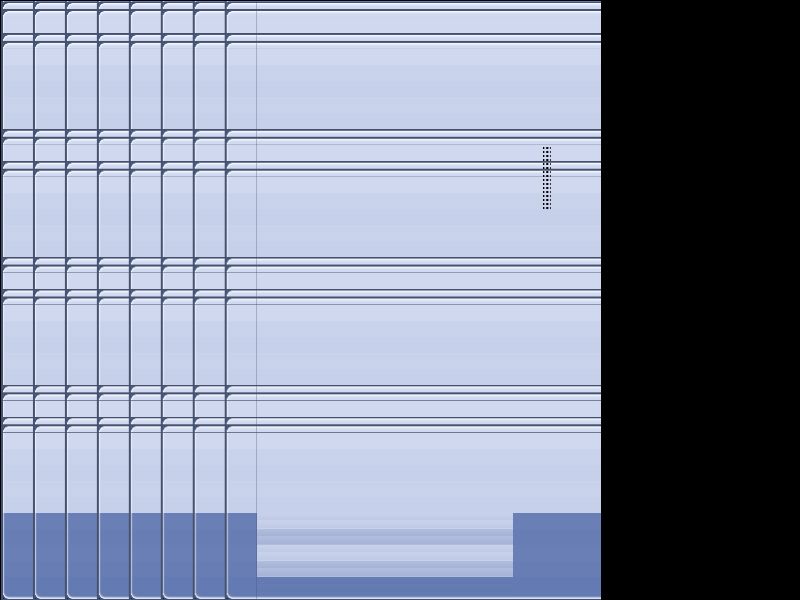 When I click somewhere on the screen :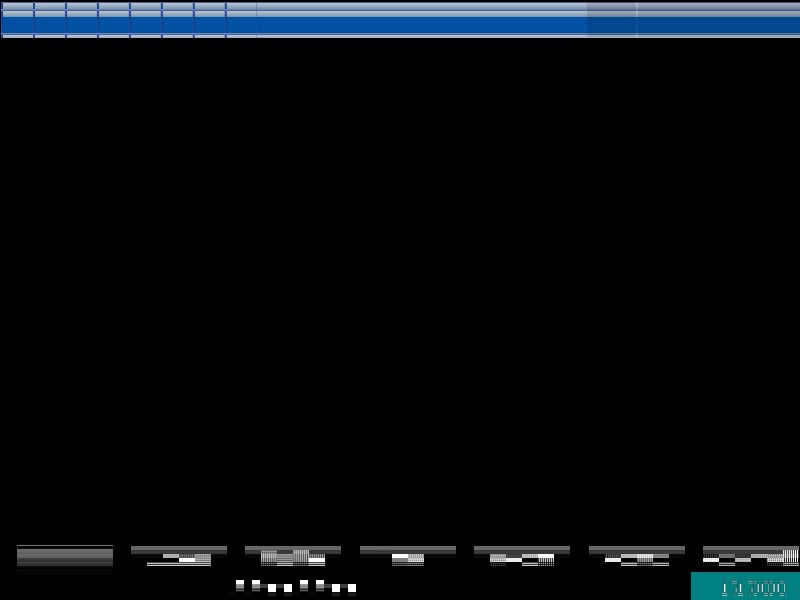 It seems to be the linuxmce gui but graphics are scrambled.
Does anyone installed linuxmce on Vmware? Anyone can help?
Thank you