1
« on: June 06, 2008, 10:52:21 am »
First of all maybe a silly question but how do you EXIT from this screen ?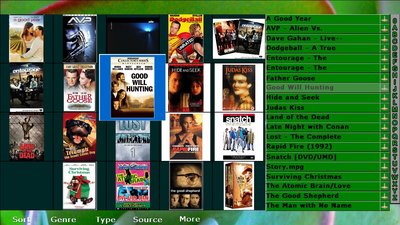 I have a touchscreen (behaving like a single button mouse), no keyboard, no mouse, no remote.
All I find right now is kill X through SSH or power cycle the system.
Second:
UI 2 medium at 800x600 has quite some text running out of the "borders" of the black boxes. It's a bit as if it's only tested properly on 1024x768. Anyone else having this problem ? Is there a known solution ?